SEVA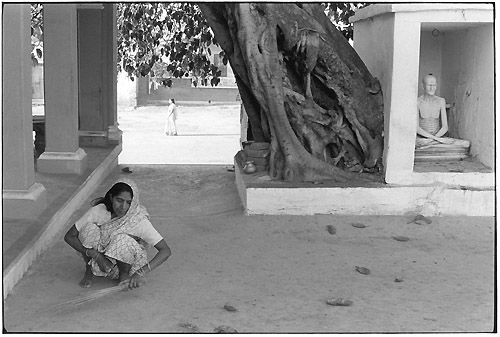 ISKCON Temple in USA needs Full-time Pujari
(35+ hours/week)
Position Qualifications:

1) Must have impeccable sadhana and attendance to morning program
2) Must have a minimum 2 years experience in deity worship with ISKCON installed deities
3) Must have up to date references from no less than two ISKCON leaders
4) Must be able to live in the temple's men or women's ashrams
5) Must be able to live in the heart of a major US city.

Devotee Care Package:

1) $500 p/mo. stipend/retirement account
2) Full health care coverage (not including dental)
3) Two days off p/week - one month p/year.

Contact: maha@iskconboston.org

Maha Visnu das
ISKCON Boston (President)
www.ISKCONBoston.org


Posted by Maha Visnu das, May 01, 2013
Seva Position Wanted
Kindly allow me to introduce myself. My name is Guhya das, (Gujarati Dakor) and I am an initiated disciple of HH Gopal Krishna Maharaj. Now I am 49 years old and have been serving in ISKCON for the past 29 years. Over the past few years, I have served in several temples as pujari, cook, kirtaneer and preacher. Some of the temples that I served in abroad are Mombasa and Nairobi, Kenya, Toronto and Calgary, Canada, Miami USA, and Panama (Central America).Colombo (Sri Lanka)

Here in India I have served at ISKCON temples in Vallabhvidyanagar, Baroda and Ahmedabad, Vrindvan, Delhi, Chandigarh, Bombay & Mira Rod Bombay. Presently I am looking for service in any ISKCON temple outside of India.

If there is any service (or job) for me, please let me know directly, by email, guhyadas@gmail.com or via Skype (Gopal.shukla 1963), or on Facebook.

My mobile (cell) phone number is: +91-76989-86592.

Hope this meets you well.
Your servant,

Guhya das


Posted by Guhya das, March 23, 2013
Devotees for Nagar Sankirtan WANTED
Devotees for nagar sankirtan wanted for Vishnujana maharaj style of preaching. Let us repeat the history. Every day in new town doing bhajan/kirtan through the whole of Europe.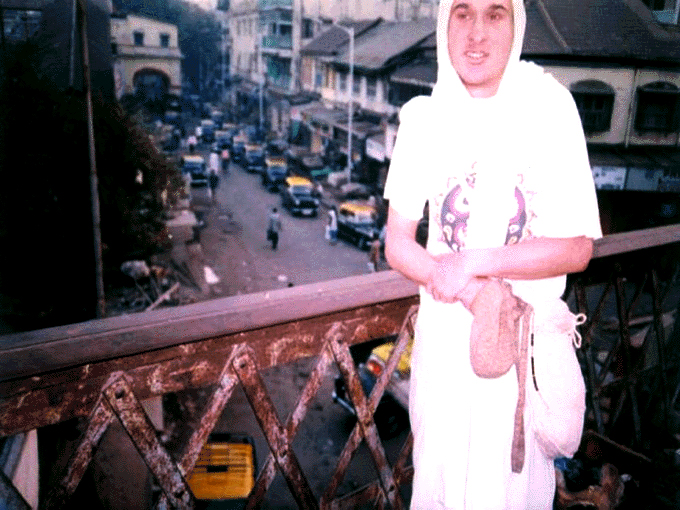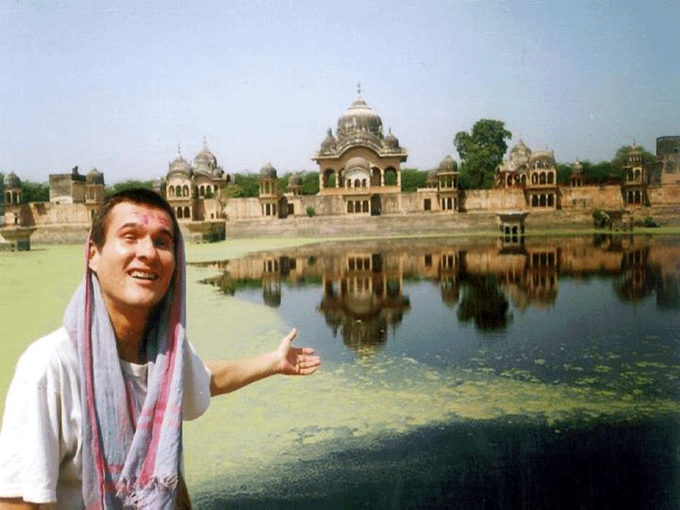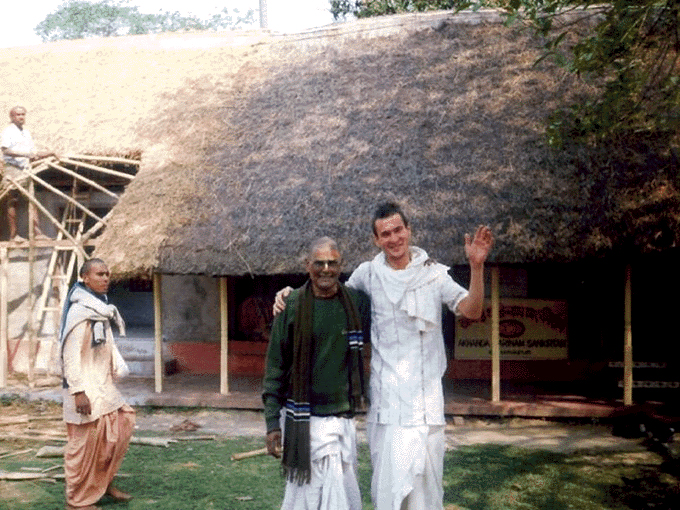 [ Click for larger images ]
More info: primus.street@yahoo.com
or: http://www.facebook.com/prana.krishnadas.9

Posted by Prana Krishna das, December 22, 2012
Devotee Available for Temple Seva
A twice initiated devotee likes to serve Srila Prabhupada full-time in California area. He has experience in minor cooking, deity worship, kirtan, discourse and any assigned duty. Originally from India but Canadian citizen. Please contact at vpd101@hotmail.ca.

Posted August 22, 2012
Seeking Temple Position
Kindly allow me to introduce myself. My name is Guhya das (Gujarati Dakor), and I am an initiated disciple of HH Gopal Krishna Maharaj. Now I am 48 years old and have been serving in ISKCON for the past 28 years.
Over the past few years, I have served in several temples as pujari, cook, kirtaneer and preacher. Some of the temples that I served in abroad are Mombasa and Nairobi, Kenya, Toronto and Calgary, Canada, Miami USA, and Panama (Central America).
Here in India I have served at ISKCON Vallabhvidyanagar, ISKCON Baroda and ISKCON Ahmedabad, ISKCON Vrindvan, ISKCON Delhi, ISKCON Chandigarh, ISKCON Bombay & Mira Rod Bombay. Presently I am looking for service in any ISKCON temple outside of India.
If there is any service (or job) for me, please let me know directly, at my e-mail addresses, guhyadas@gmail.com or via Skype (Gopal.shukla 1963), or on Facebook.
My mobile (cell) phone number is: +91-76989-86592.
If you need to know more about me, please do contact Gopal Krishna Maharaj, gopal.krsna.goswami@pamho.net.

Posted by Guhya das, August 20, 2012
Looking for Tamil Devotee for Temple Service
Hare Krishna. Please accept my humble obeisances. All glories to Srila Prabhupada.
We are looking for a Tamil devotee to help with various temple services for a temple in Tamil Nadu. The services will include giving a Bhagavad Gita class in Tamil every evening, helping with kirtan or performing arati in the evening, helping to cook a large pot of prasadam for the public every Friday and Saturday and other general temple seva throughout the day. We are able to pay Rs. 6,000 salary per month. If the devotee is single they can stay in the temple and prasadam will be provided. If they are married, they will have to make their own arrangements for staying as we have no facilities for families, but they can take prasadam in the temple.
Anyone interested may please contact me via email at guru.gauranga108@gmail.com, providing some general information about themselves and their devotional background.

Posted by Guru Gauranga das, August 20, 2012
The Mayapur TOVP Exhibits division
has a vacancy for a PROJECT MANAGER
The applicant for Project Manager should have at minimum:
* Experience [ESSENTIAL]
- Planning, building and/or operating multi-media exhibits for public display

- Good knowledge of traditional and state-of-the art media
* Management and Inter-personal Skills
- Ability to coordinate individuals and teams of artists and artisans

- Deal with suppliers and contractors

- Set and follow budgets and keep schedules
* Live full time in Mayapur
- Be available to move before the end of 2012
* Accept the role as devotional service and be willing to live and work with a fair but minimal allowance
All applications should be sent with full CV to:
Hari-sauri dasa
Exhibits Coordinator
Mayapur TOVP
Ph: 91 3472 245058
Mob: 09830120437

Posted by Hari-sauri dasa, July 19, 2012
Organic Farming
Bhaktivedanta Gurukula (BGIS) is planning to start an organic farming project in Vraja. We are looking for a person with experience in organic farming. Please contact us at info@bgis.org

Posted by Bharat Chandra das, January 30, 2011

| The Sun | News | Editorials | Features | Sun Blogs | Classifieds | Events | Recipes | PodCasts |

| About | Submit an Article | Contact Us | Advertise | HareKrsna.com |
Copyright 2005, HareKrsna.com. All rights reserved.