ANNOUNCEMENTS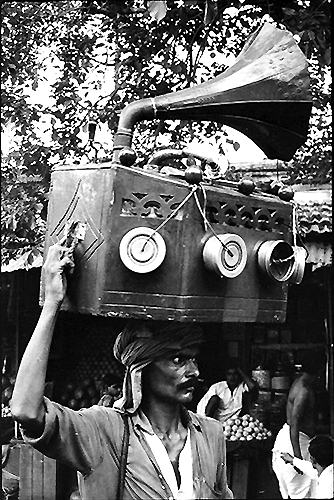 A Scholastic Five-day Spiritual Seminar
Prabhupada Ashraya Bhavan (Hall), Sri Sri Radha-Giridhari Mandir, ISKCON of Vallabh-Vidyanagar, Opposite Polytechnic College, P.O. Vallabh-Vidyanagar, Dist: Anand, Gujarat, Bharat (India)
Dates: Sun. 14th Aug. 2011 up till Thurs. 18th Aug. 2011 Time: 18:00 hours (06:00 p.m.) up till 21:00 hours (09:00 p.m.)
There will be a scholastic seminar on "Madhurya–Kadambini" of Shrila Vishvanath Chakravarti Thakura of Shri Gaudiya Vaishnava Sampradaya. Discussion will be about the nine-fold steps of suddha-bhakti (i.e. beginning from sraddha up to prema) covering the three stages of sadhan, bhava, and prema.
These philosophically enriched discourses will be primarily in Hindi with intermittent self-interjections of Gujarati & English speeches. If you are not able to physically attend this programme, then an alternate manner of relishing it is available by clicking here.
At this link you can watch full videos of these lectures live (i.e. when the broadcast is occurring according to Indian Standard Time viz., +5:30 G.M.T.) and also as prerecorded archived videos. If watching as prerecorded, be sure to watch videos commencing from "Lecture # 58 up to Lecture # 62" (five days' lectures). If it is not possible to attend this seminar physically, then it can be attended online also either as a live broadcast or a pre-recorded one.

Submitted by Radhakrishnadas Brahmachari (GKG) , August 03, 2011
Discourse on the Celebration of the Appearance of Lord Balarama
A discourse on the glory of Sri Baladeva-Tattva by Radhakrishnadas Brahmachari (GKG) will be held at the Prabhupada Ashraya Bhavan (Hall), Sri Sri Radha-Giridhari Mandir, ISKCON of Vallabh-Vidyanagar, opposite the Polytechnic College, Vallabh-Vidyanagar, Dist. Anand, Gujarat, on Saturday, August 13th at 08:00 hours (08:00 a.m.) up till 11:00 hours (11:00 a.m.)
There will be a lecture on the glory of "Baladeva-tattva" based on the tenets of Sri Gaudiya Vaishnava Sampradaya. This philosophically enriched discourse will be primarily in Hindi with intermittent self-interjection of English speeches. If you are not able to physically attend this programme, then an alternate manner of relishing it is available by visiting the following link:
http://www.ustream.tv/user/RADHAKRISHNADAS/videos
At this link, you can watch the full video of the lecture live (i.e. when the broadcast is occurring according to Indian Standard Time viz., +5:30 G.M.T.) and also as a prerecorded archived video. If watching as pre-recorded, be sure to watch the video entitled "Lecture #57" (a single lecture).

Submitted by Radhakrishnadas Brahmachari (GKG) , August 02, 2011
Pinging ISKCON New Mexico
By way of Google link to a segment of our Feature series, 'Corporate ISKCON', the Sampradaya Sun has been contacted by the Registered Agent of ISKCON New Mexico. They are trying to get in touch with a representative from the temple. Would someone from ISKCON New Mexico kindly contact Mr. Harry I. Curriden of Incsmart.biz of Las Vegas, Nevada, to discuss a matter related to the corporation. His email is: registeredagent.services@yahoo.com. Thank you.

Submitted by Sun Staff, July 12, 2011
Launch of BhaktiBhajanKirtan.com
Announcing the launch of www.bhaktibhajankirtan.com. This is the Song Catalog for the studio albums of H.H. Bhakti Svarupa Damodar Swami. This website is maintained by Maharaja's disciples in Vrndavan.

Submitted by BhaktiBhajanKirtan.com, April 28, 2011
Vishnujana Swami Youtube Channel
We are pleased to announce the "VISHNUJANA SWAMI YOUTUBE CHANNEL" - featuring audio bhajans, talks, photo-collection, and further nectar:


YouTube.com/VishnujanaSwami
From the founding days in San Francisco through the glorious years of Srila Prabhupada's Hare Krishna Movement, Vishnujana Swami has attracted and inspired the devotees. Once more, his wonderful light shines to all through the Internet, ether and into our hearts…
This transcendental channel will be an ever-increasing fountain of bliss – check in for new material…

Submitted by Chicago Devotees, March 05, 2011
Newly opened in Sri Mayapur Dham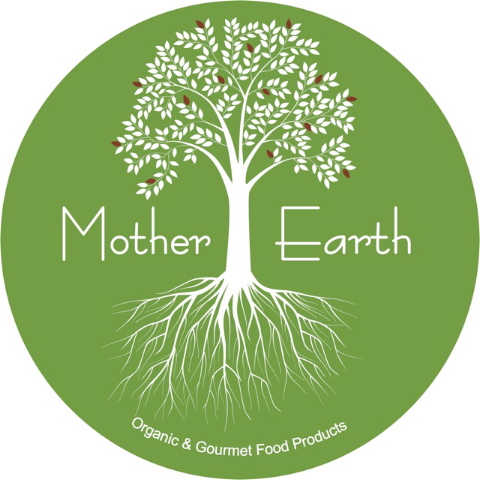 WE STOCK A VARIETY OF 100% ORGANIC DAHLS, RICE, ALL TYPES OF FLOURS & SPICES, ALSO A LARGE SELECTION OF IMPORTED GOURMET PRODUCTS SUCH AS ORGANIC, HAND MAID CHEESE. WE ALSO CARRY A RANGE OF ORGANIC BODY CARE PRODUCTS, INCLUDING SHAMPOOS, SOAPS & LOTIONS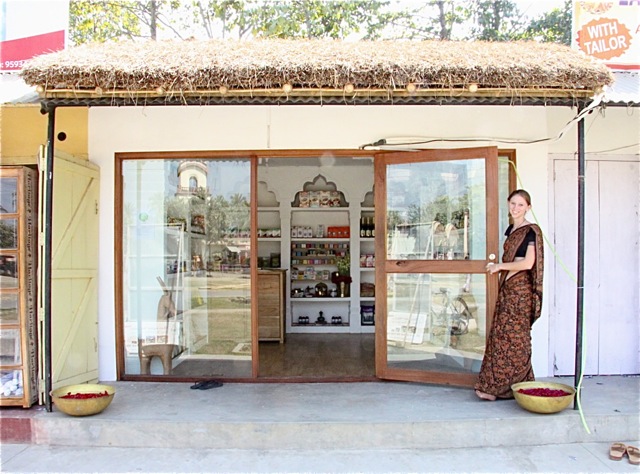 Located opposite main gate of Srila Prabhupada's Samadhi
Hours are: 9AM to 1PM - 4PM to 8PM Daily
Phone: 91-9593493731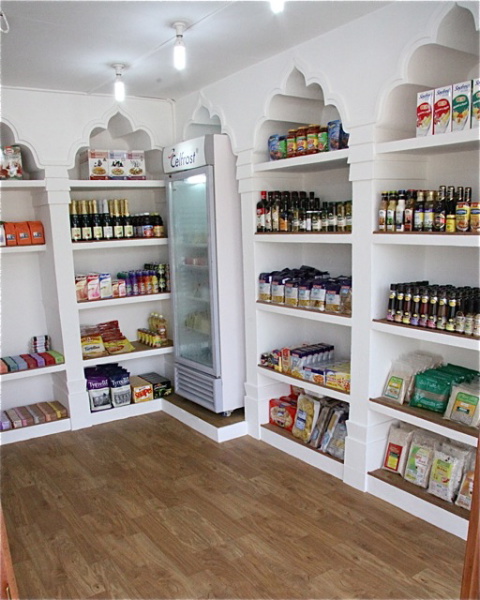 We are pleased to be of service to all the residents and visitors of
Sri Mayapur Dham
For information please contact:
Dhruva dasa: dhruva22@gmail.com, Kalindi dasi: kalideva@gmail.com

Submitted by Dhruva dasa & Kalindi dasi, February 19, 2011
The Disappearance of Srila Prabhupada
Please see the following YouTube video as a sample of the 40 minute DVD offering of inspirational anecdotes concerning Srila Prabhupada's final days.

To obtain this DVD please contact:
Siddhanta das
Email: hunter.cid@gmail.com
$10 for US
$15 for outside US

Submitted by Siddhanta das, December 1, 2010
Kirtan 9-11
At long last, the beloved Stockton St. Kirtan resumes! Come for an evening of kirtan, discussion by world-renowned Dr. Satya Narayan das, veggie potluck, and community! A not to be missed evening!

537 Stockton St., Princeton NJ – (732) 640-3271

Hari Hari,
Kalpa

Submitted by Kalpa, September 6, 2010
Join the New Devotee Community
Finally, here is a community website exclusively for us, devotees and friends of Krishna! I'd like to invite you to discover this new website that has been created recently and is online from 21.02.2010.
PrabhupadaRoom.org
This site brings to you the same functionalities as Facebook but it is devoted exclusively to Krishna consciousness. You will not find any nonsense advertisement, but only Krishna conscious content!
On this site you will get the following advantages:

you can find a lot of new friends Krishna conscious
you can create and share your own groups
you can create and share your own video galleries
you can create and share your own photo albums
you get your own message system to communicate with your friends
you get a powerful searching system to find friends around the world
you get a multi-language site available at the moment in English and French
and a lot more to come!
Please feel free to visit this new site and become a member.
Aprakrita dasa

Submitted by Aprakrita dasa, February 22, 2010

| The Sun | News | Editorials | Features | Sun Blogs | Classifieds | Events | Recipes | PodCasts |

| About | Submit an Article | Contact Us | Advertise | HareKrsna.com |
Copyright 2005, HareKrsna.com. All rights reserved.